Annual Conference Review
Say goodbye to the old Year, welcome the New Year. On December 31,2020, Teclean held a grand ceremony for celebrating the New Year and prasing the outstanding employees of 2020 year. the company leaders and all employees gathered together!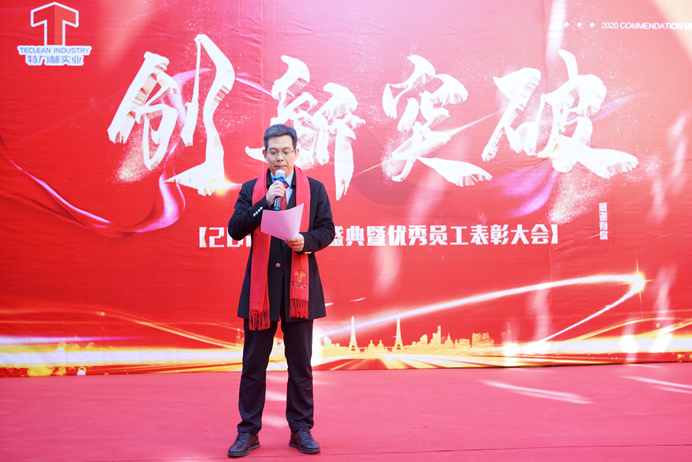 Award ceremony
The outstanding performance is from a group of outstanding staffs who forge ahead, selfless dedicate for the company. A total of 47 outstanding employee representatives were commended at the ceremony.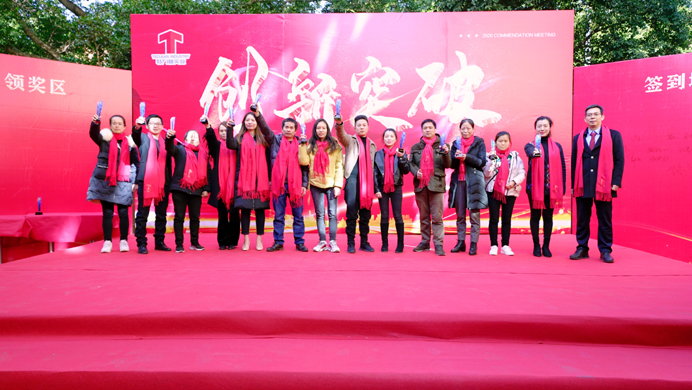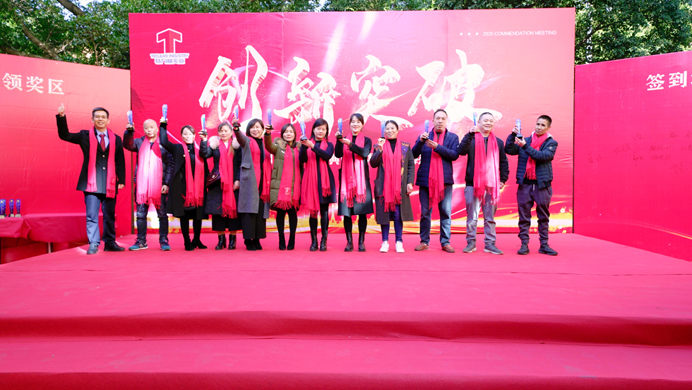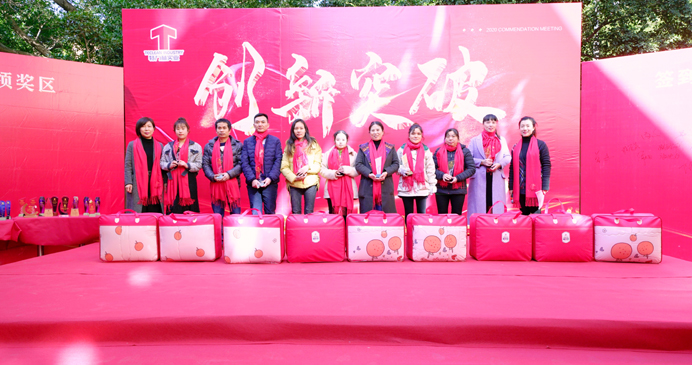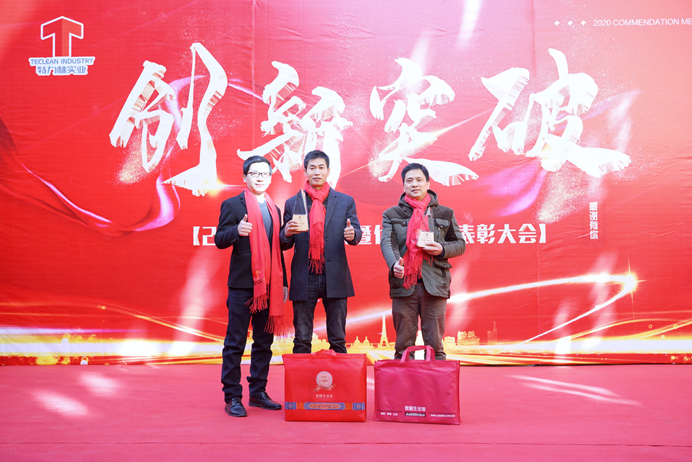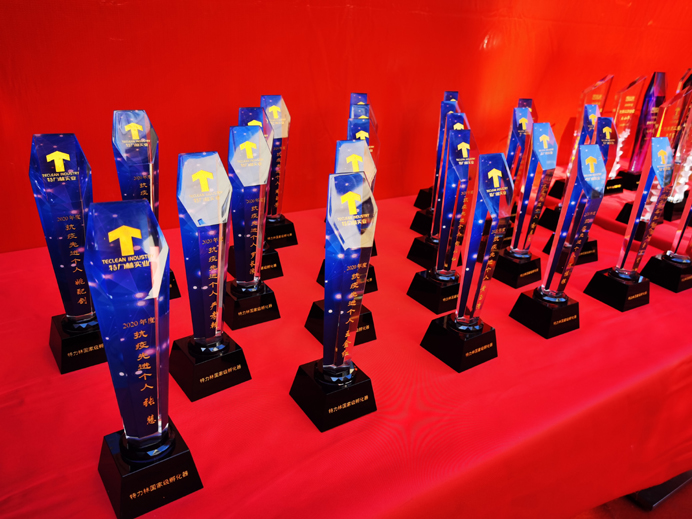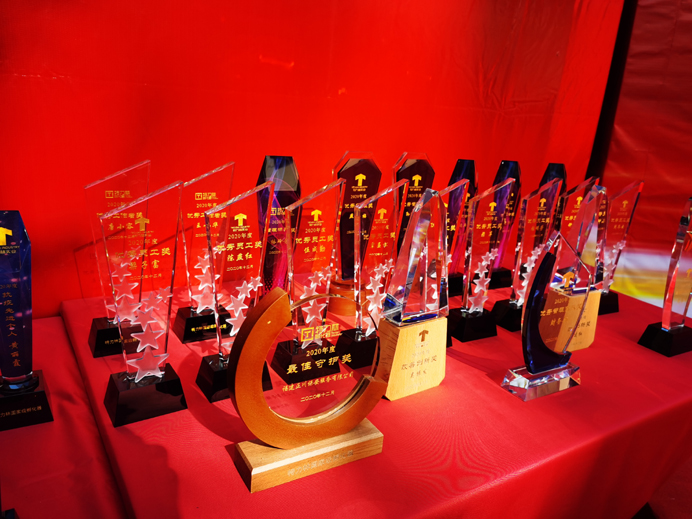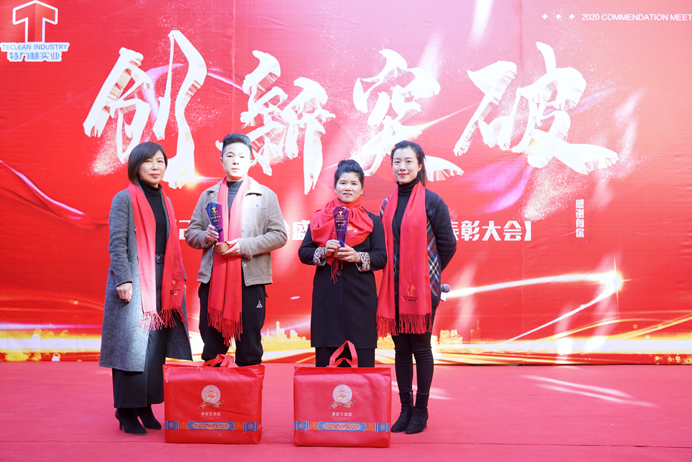 New Year's Eve show
There was so much excitement on the stage, so much joy off the stage, and here we had a wonderful and unforgettable day.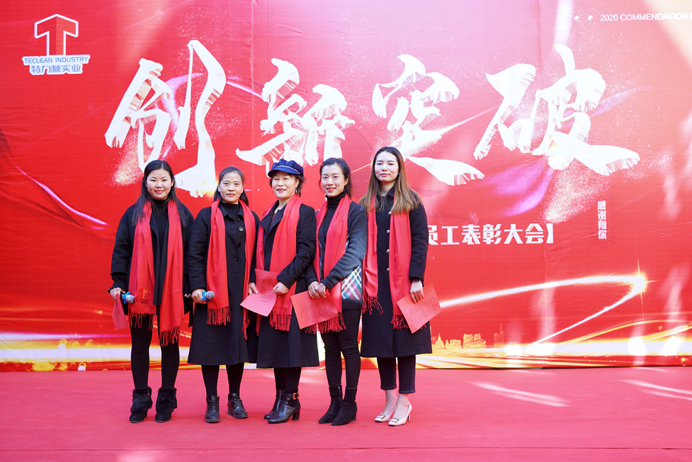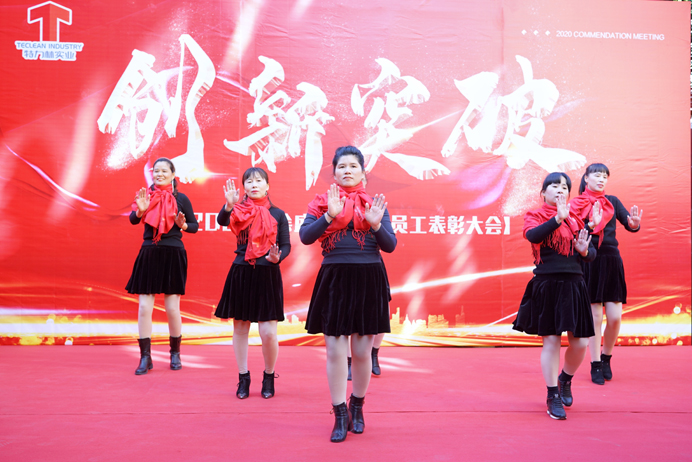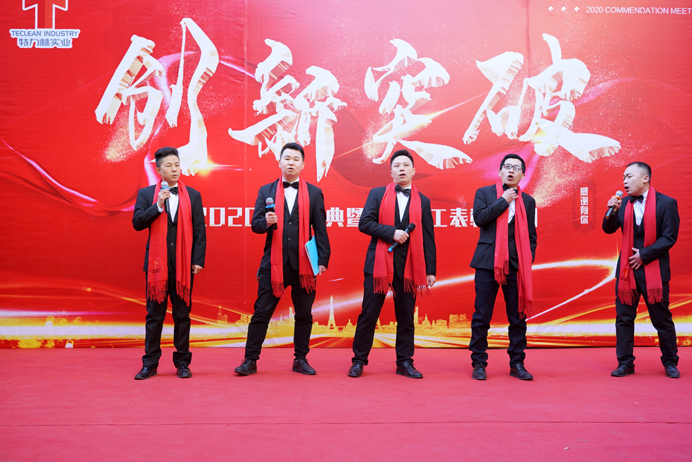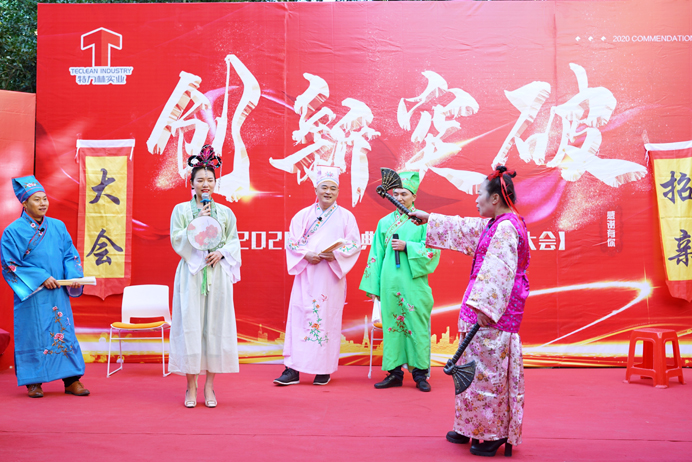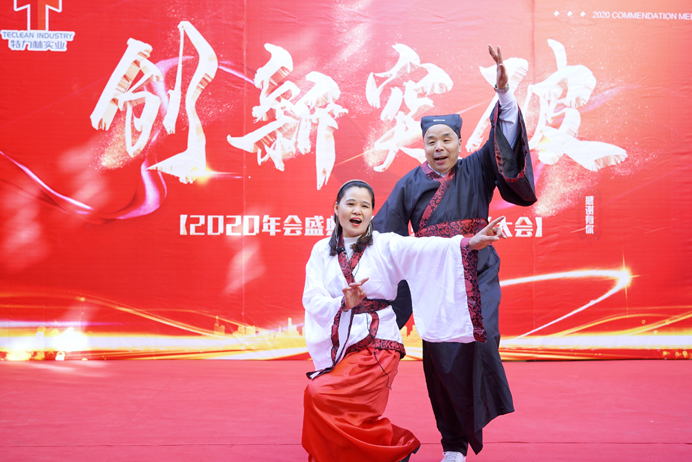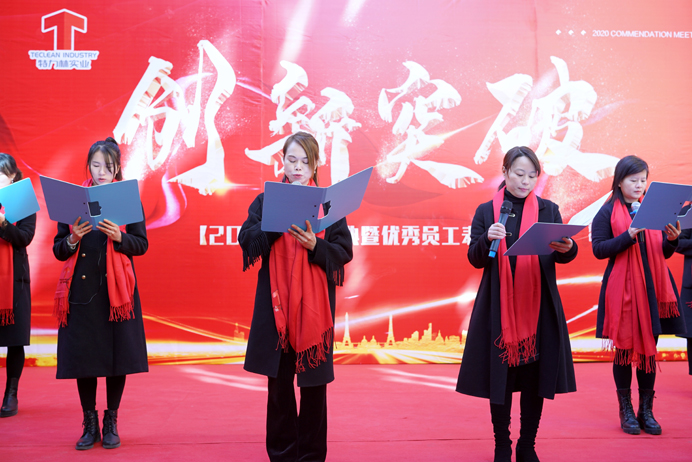 New Year's Eve dinner
With laughter and laughter, this event has come to an end and a new year has begun. 2021 is destined to be a year of opportunity and challenge, but also of passion and dream. Under the leadership of the company, let's seize the opportunity to innovate and forge ahead, create a brighter future!